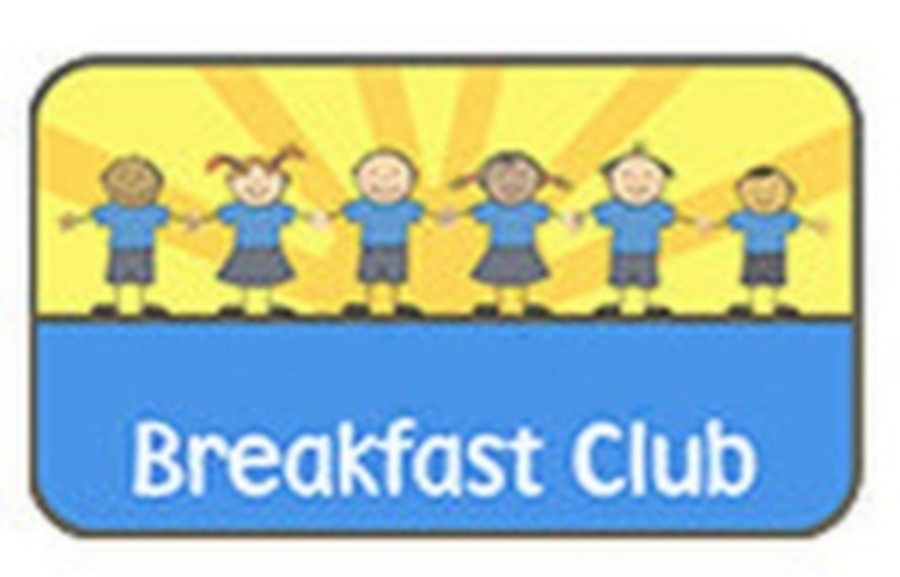 What Is St. Cuthbert's Breakfast Club?
St Cuthberts's breakfast club is an essential support system to our working parents and those who are accessing training. Breakfast club gives the children a positive start to allow them to fully focus on their learning and thrive during the school day.
Breakfast is indeed a very important meal as it fuels you up and gets you ready for the day ahead. In general, children who eat breakfast have more energy and do better in school. Without breakfast, the children can get irritable, restless, and tired. At breakfast club we make it our mission for this not to happen!

St. Cuthbert's Breakfast and Afterschool Club @StCuthsBCASC
25 May 2018 Look at our banner! Supporting our incredible staff across the federation who will be doing a skydive tomorrow for… https://t.co/ZjxYBB4Kns
18 May 2018 Enjoying our homemade chocolate ice cream 😛 delicious !! X https://t.co/ShzLiEdqJZ
18 May 2018 Good luck for tomorrow Prince Harry & Megan 💏 @princeharry5801 from the children of St.Cuthberts breakfast club,Liv… https://t.co/D8Ddms3txa
15 May 2018 Look at our skipping rope made out of loom bands!! Miss Gone you are a genius 😄 https://t.co/rdnbvKN9Wd
15 May 2018 The boys showing off their long jump skills 🎖 https://t.co/Hy7B7IJGNd
We are open Monday to Friday during term time from 8am to 9am at a cost of £2.20.
There is no need to book; please just pop a long.
We are located in the school hall.
Children are offered a choice of cereals, crumpets, toast, fruit juices, milk and water.
Friday is "children's choice" day when we offer chocolate pancakes and chocolate cereal.
For any more information please ring the school office:
0151 228 4137
Converting media.
(Media will continue converting in the background)
Converting media.
(Media will continue converting in the background)
What Happens After Breakfast?
After breakfast club, children have free time. We offer a variety of activities including art, table football, lego and other board games. All children normally partake in a group dance to wake themselves up. Weather permitting, children are escorted by a member of staff to use the playground.