Welcome to our PTA pages.
Here you will find out about upcoming events and meetings.
Welcome
St. Cuthbert's Parents and Teachers Association are working extremely hard to raise funds to equip our new school. We have set ourselves a target of £5000. We would encourage as much support as possible from the wider school community as possible.
Throughout the year we will hold many fundraising events that raise much needed funds which goes towards enriching your child's school experience.
All these events are for the benefit and enjoyment of your children so please help to support in any way you can.
You do not have to join the PTA; by having a child in St. Cuthbert's School you are AUTOMATICALLY a member. We are always looking for new members and new fund raising ideas. This is YOUR PTA for the benefit of YOUR children so please come along and show your support!!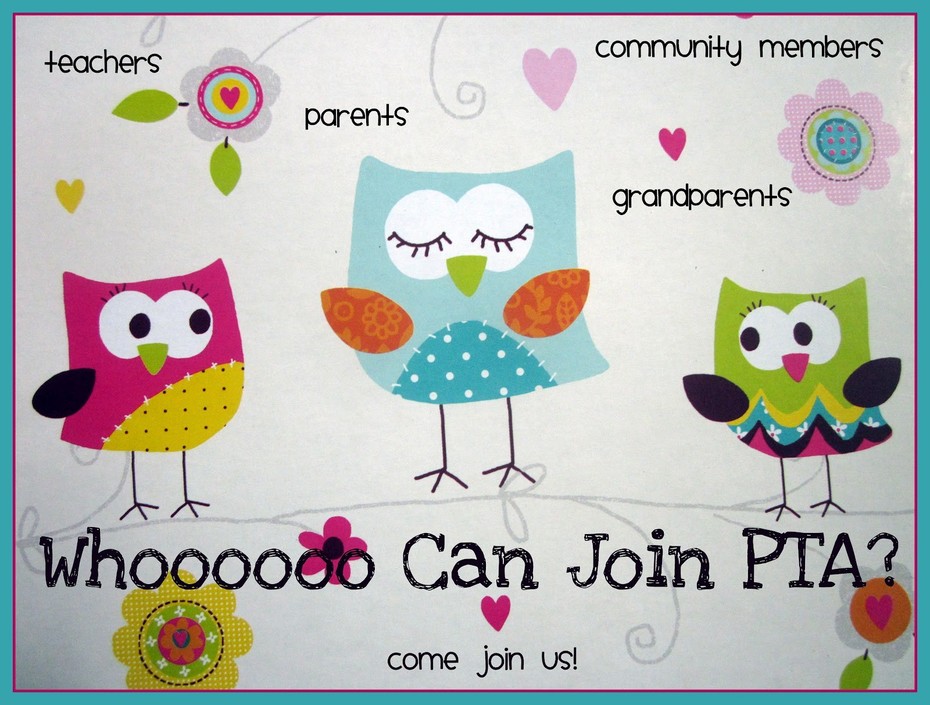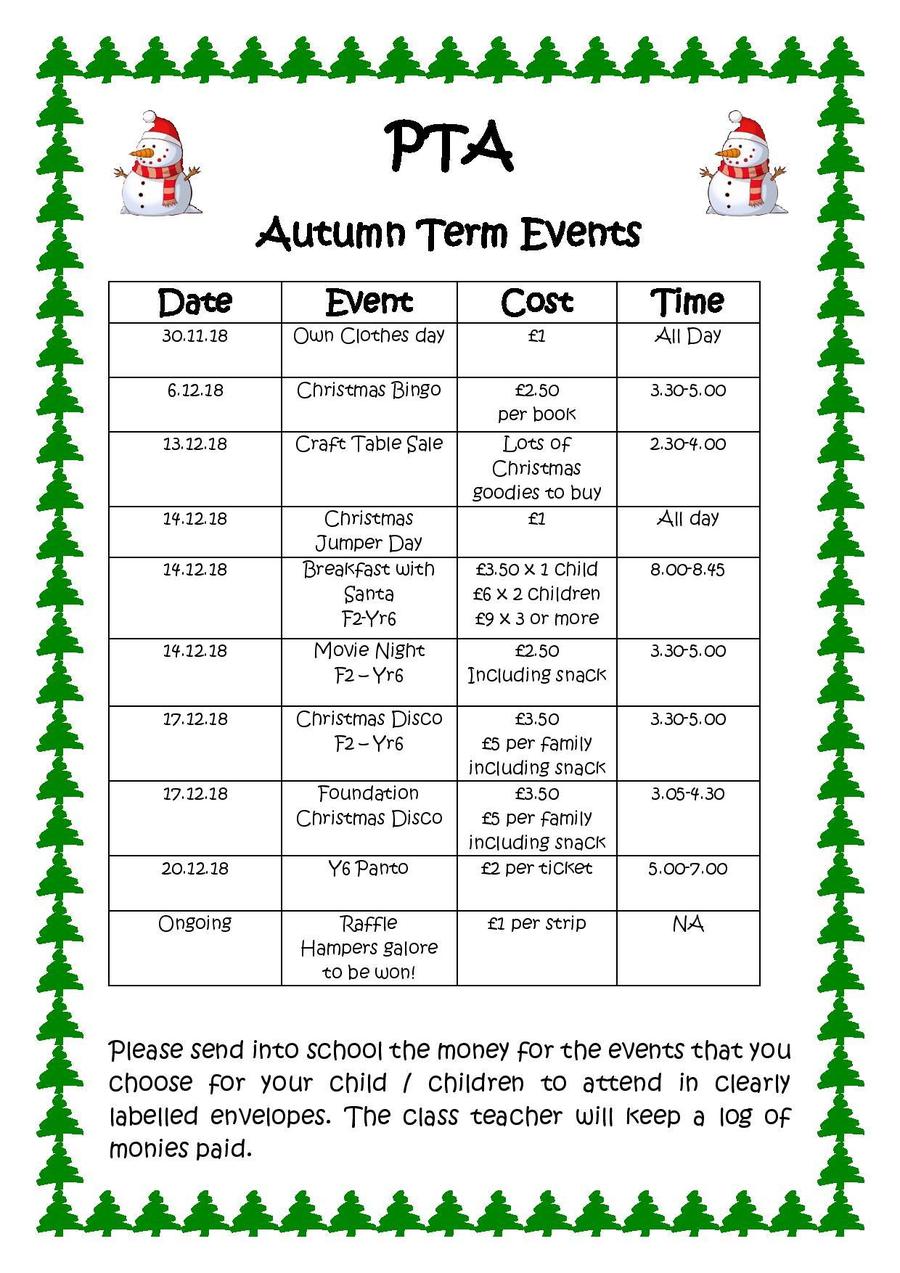 Next Meeting
9.30am on Friday 30th November 2018
in the staff room
Please join us and share your Christmas fundraising ideas!
All welcome.