At St Cuthbert's we pride ourselves on the high standards of writing that we produce not only in Literacy lessons but across the whole curriculum. To celebrate the outstanding work of our children, we select a 'Writer of the Month' from each class who's work or progress has particularly impressed teachers and pupils. 'Writers of the Month' are presented with a certificate in recognition of their achievement in this area of their work. We're sure that you will be impressed with the exceptional work that we are currently showcasing.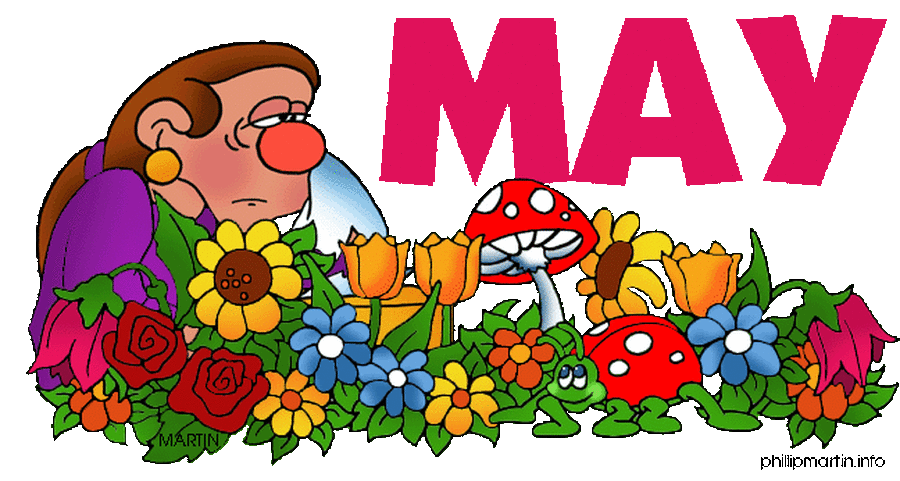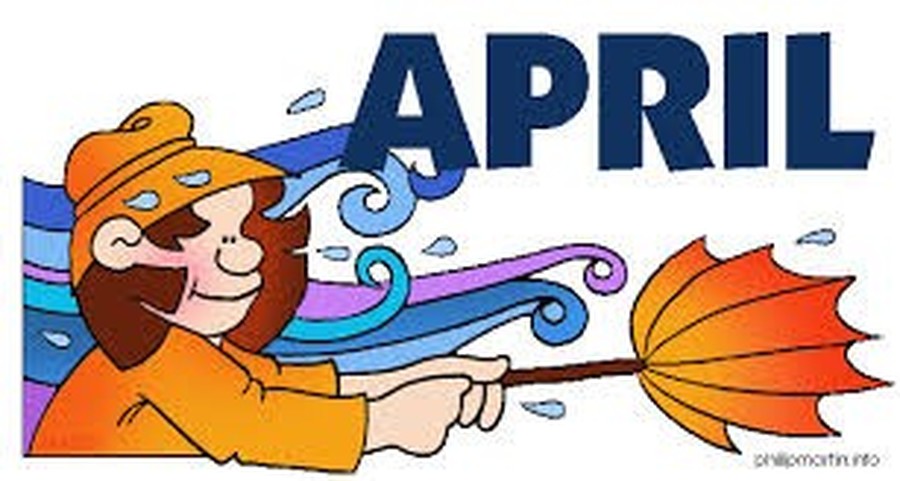 April was such a busy month with lots to do, so we are saving our best writing for next month!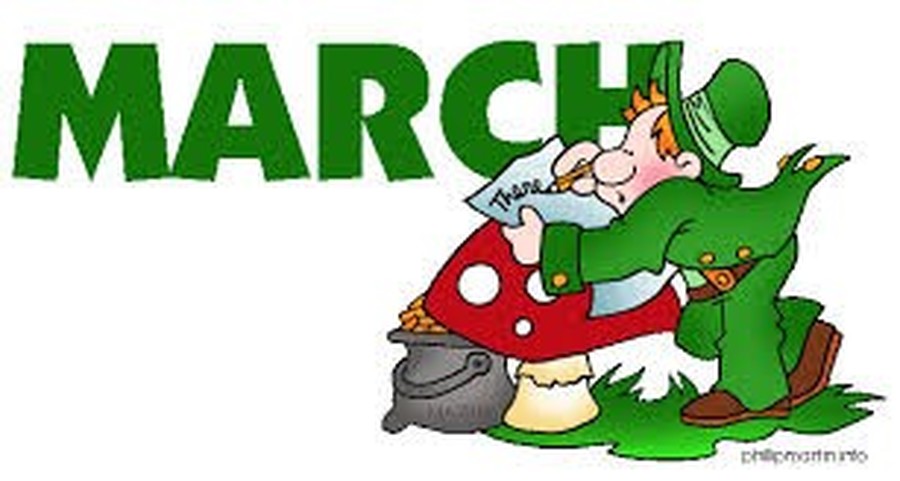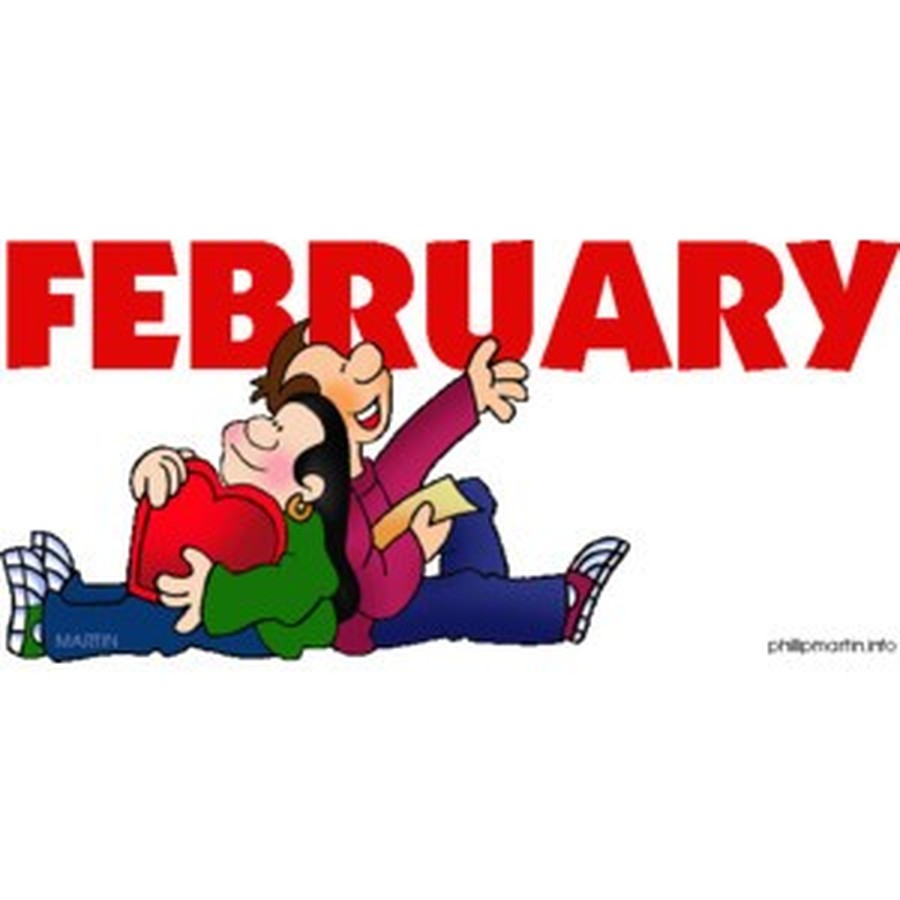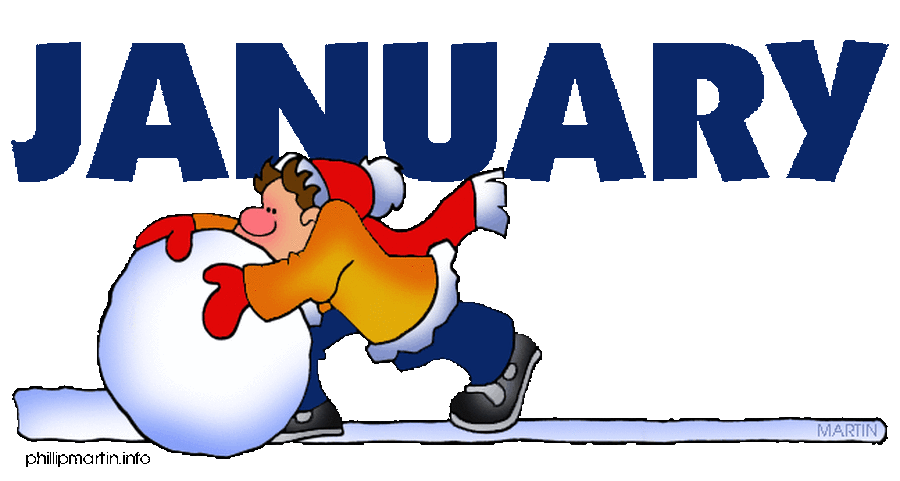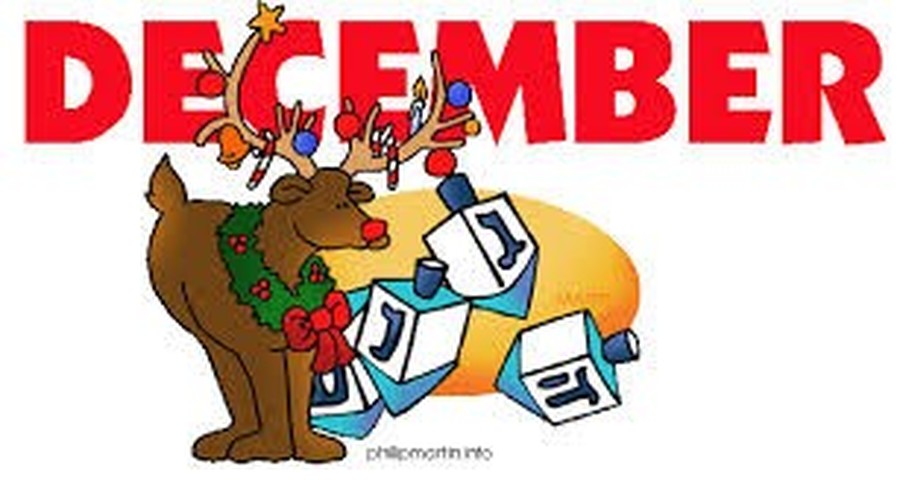 We were so busy during the month of December but we still found time for writing, unfortunately our best examples were sent to a jolly big man in a red suit!