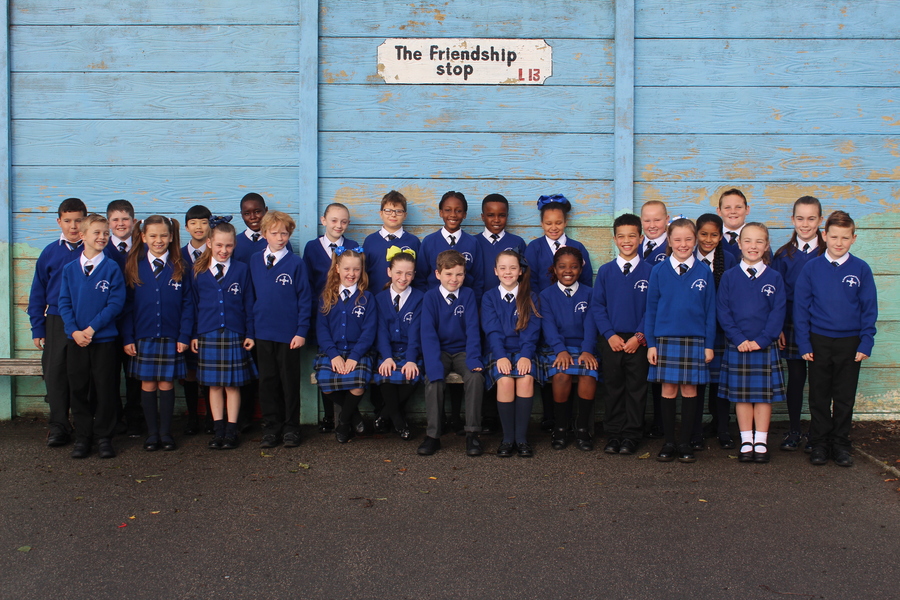 Miss Murphy & Miss Stanbridge
*******************************
We work extremely hard throughout Year 5 and hope our class page gives you an overview of our exciting and engaging Creative Curriculum; as well as all the fun activities and workshops we participate in throughout the school year!
Class Buddies: Jake & Abbie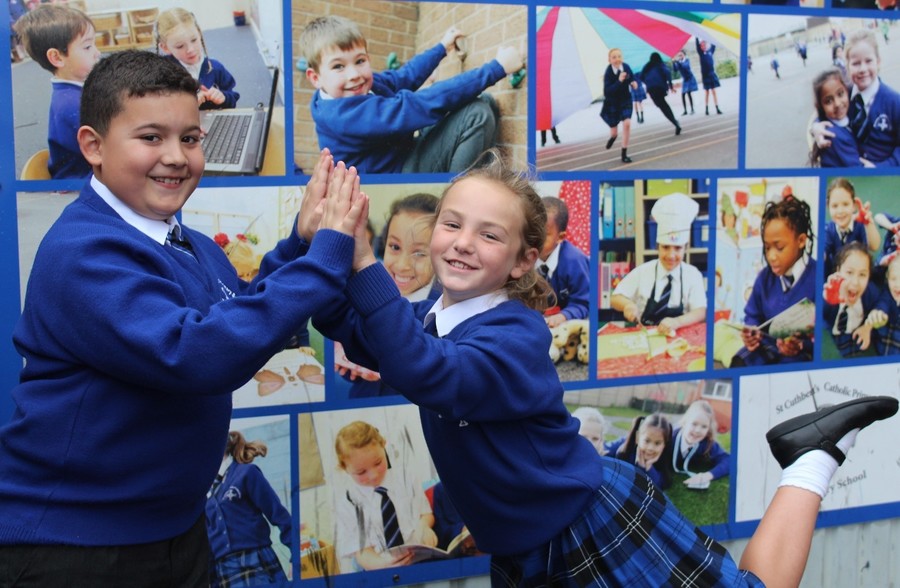 School Councillors: Emem & Jessie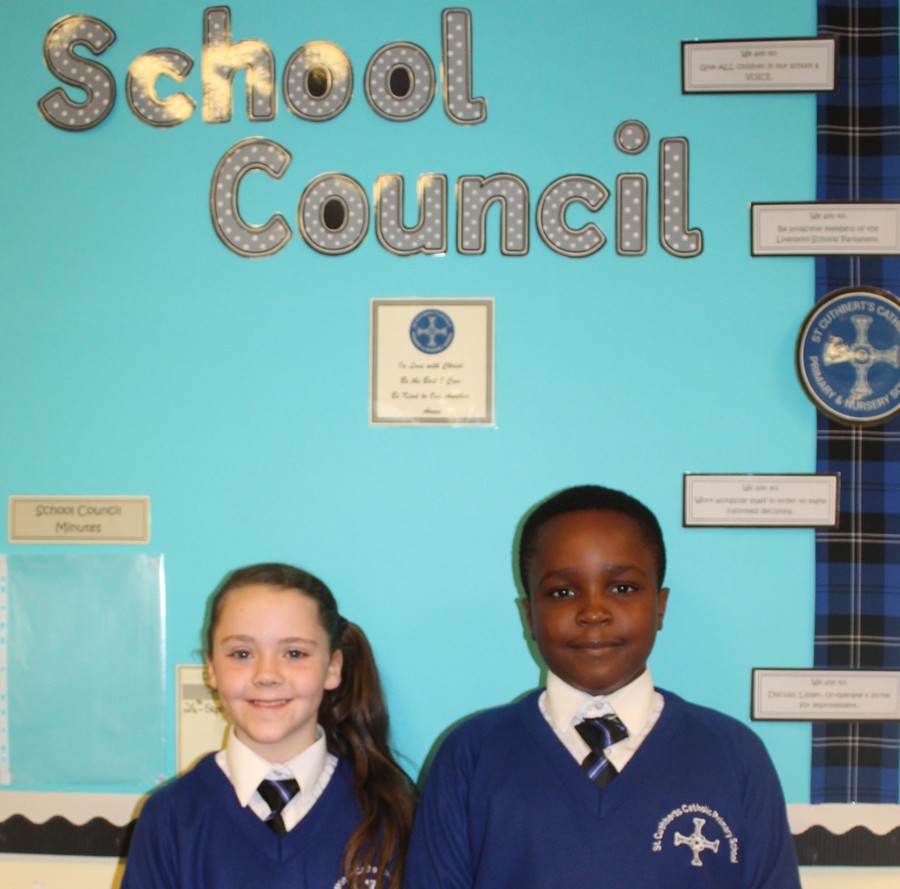 Philosophy for Children
The focus for our philosophical enquiry was the book 'Not Now Bernard'; Year 5 enjoyed expressing our opinions and ideas. We worked independently and in groups to formulate our final question.

Let's pretend our world was parent free ...

Naomi - "I disagree because there would be no one to take care of me and they mean a lot to me".

Stephen - "At first I thought it would be great because there would be no one to nag me! However, after our discussion I now think it is too much of a responsibility to take care of myself so a parent-free world would be a bad idea".