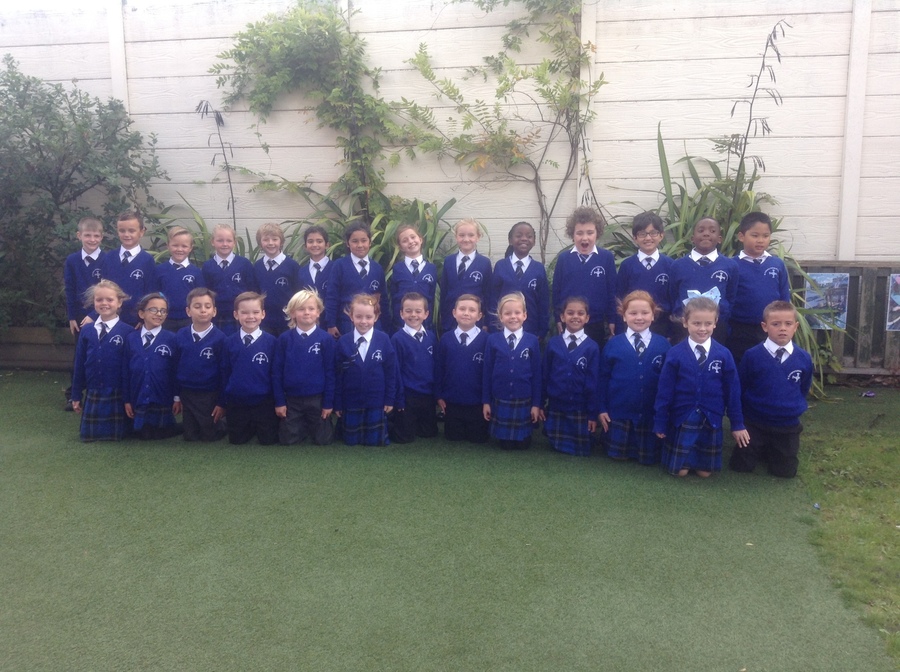 Mrs Kelly & Miss Rawlinson
*******************************
We work extremely hard throughout Year 3 and hope our class page gives you an overview of our exciting and engaging Creative Curriculum; as well as all the fun activities and workshops we participate in throughout the school year!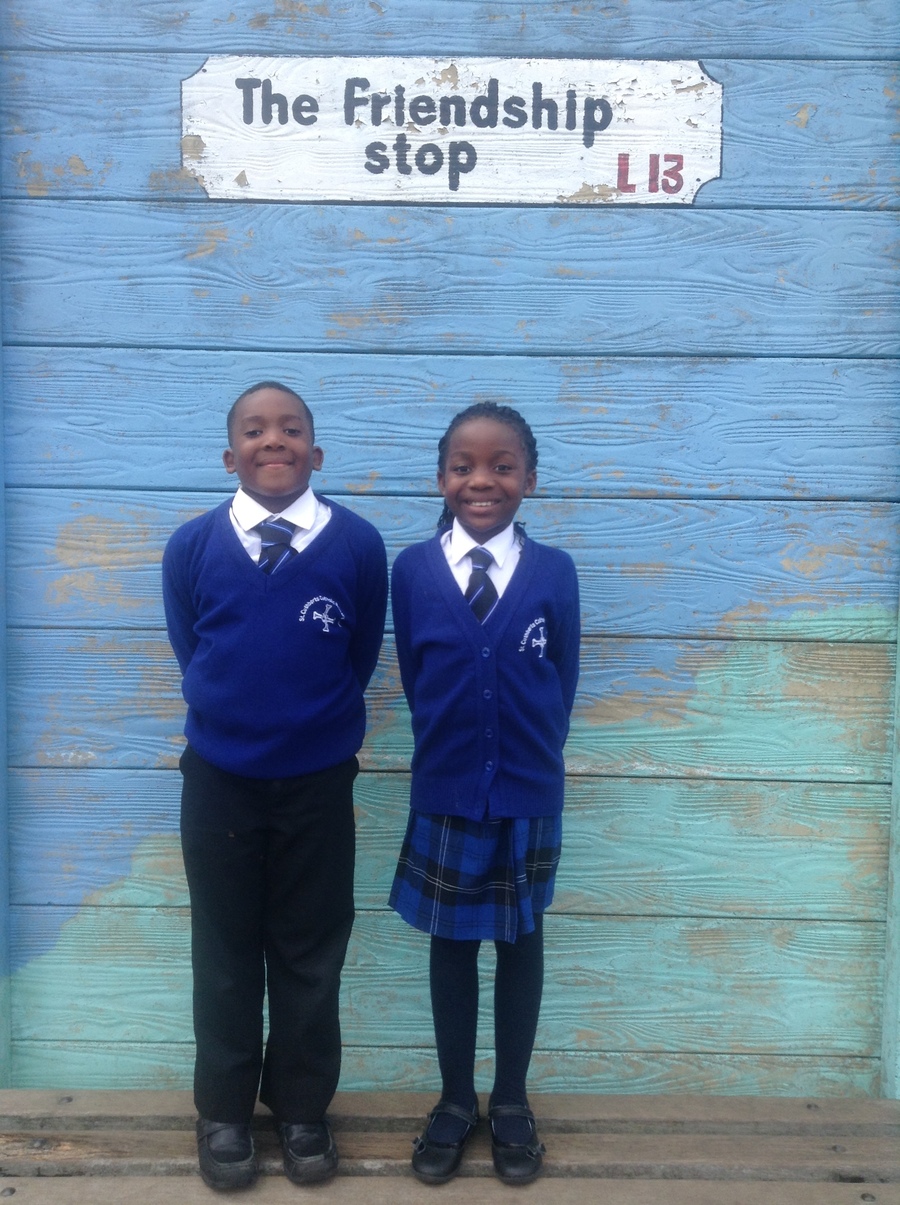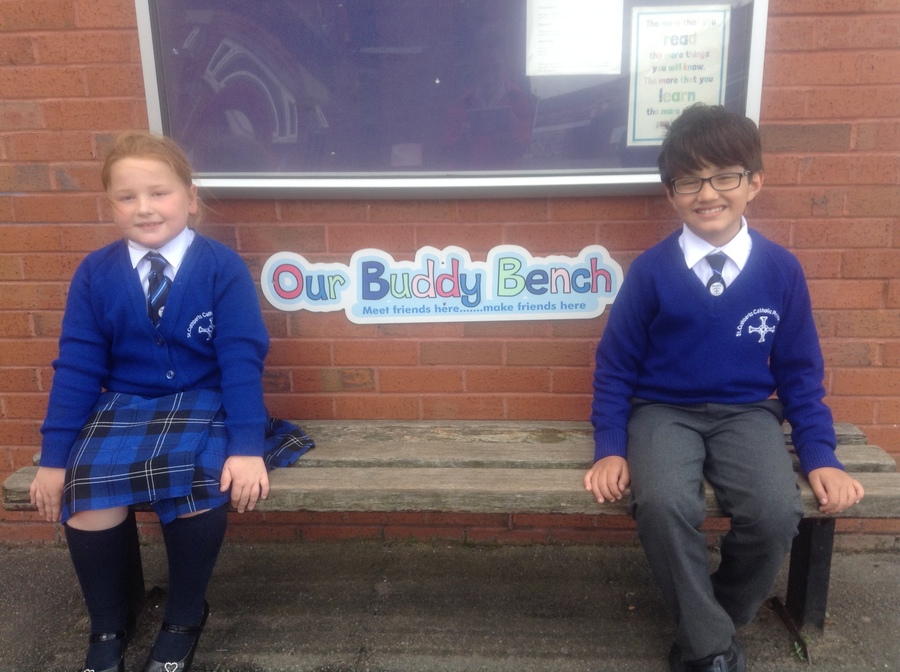 Chinese New Year Fun
To celebrate Chinese New Year, Year 3 have enjoyed making Chinese lanterns and learning some dragon dancing with Fen Fen. We had great fun and are looking forward to discovering more about the year of the dog.
Straw & Order - Year 3/4 Nativity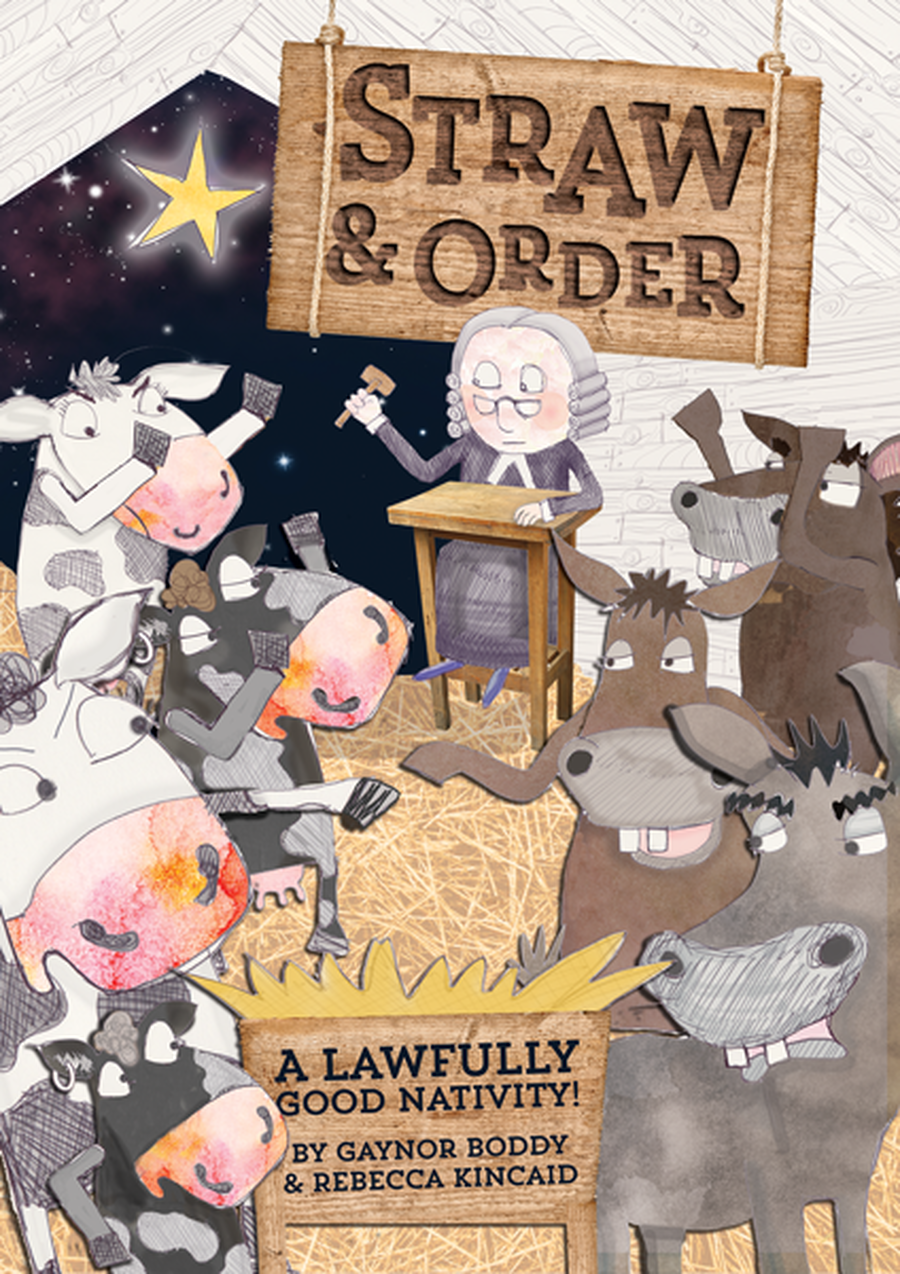 Year 3 and 4 put on a magnificent performance of 'Straw and Order' a version of the important nativity story. The children worked so hard to prepare for the play and showed how talented and dedicated they were with superb singing, dancing and acting throughout. Well done, we are so proud of you all!
Junior Chef
We thoroughly enjoyed becoming chefs for the day. Chef talked us through how to make a delicious Berry Brulee, and it certainly was tasty! It was great to learn about food safety and the correct way to prepare our food and how to follow a recipe. We're going to try and practise with our mums and dads at home now.
New class activities coming soon!