Two Year Old Provision
Welcome
At St. Cuthbert's 2 year old provision we provide quality day care for Two - Three year olds.
'OFSTED have rated us as 'GOOD - WITH OUTSTANDING FEATURES' -'Transitions to the nursery are excellent as children share resources and space with those in the school based provision'
'The environment is highly stimulating, both indoors and outdoors, and is well-resourced and equipped to meet the needs of all children'
'Staff have very good partnership with parents to meet the individual needs of all children especially for children who speak English as an additional language'
We offer a range of activities from small-world play to messy play. Our aim is to support families in helping their child become 'School ready' so that the transition into school nursery is a smooth one and each child is well prepared and equipped to deal with school life.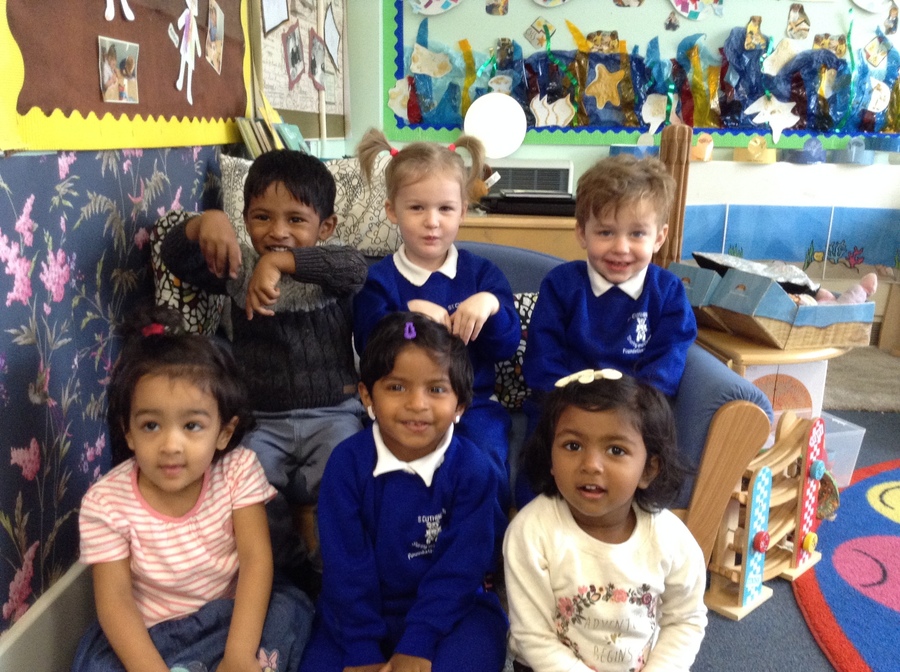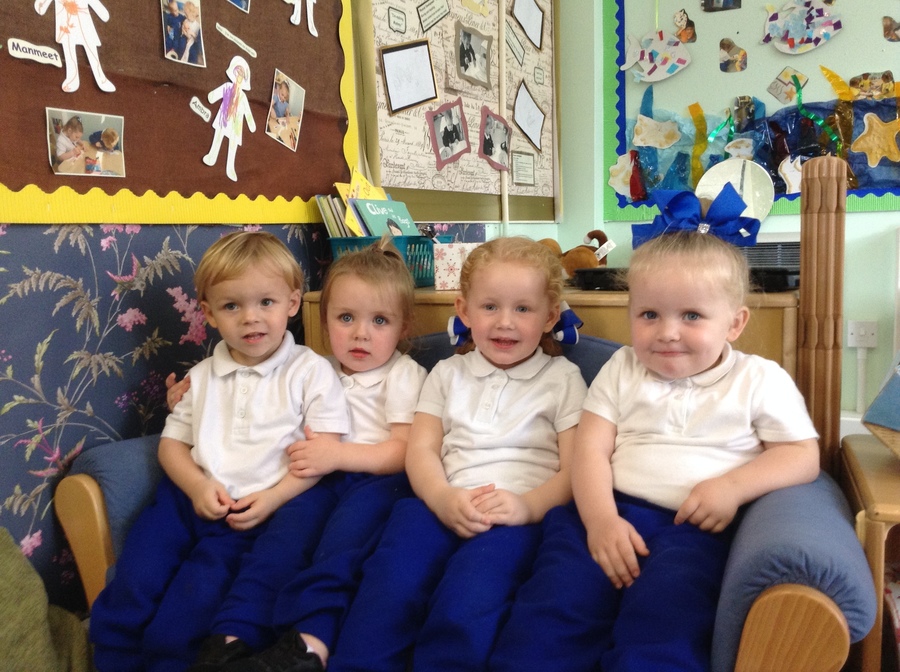 Vacancies
Please contact the school office for information about current vacancies.

Growth
We looked around our garden and in forest school to see what was growing. The children showed a keen interest in what they could see growing. We decided to plant our own seeds, watered them, watched them begin to grow and then replanted them in our garden. We continue to look after them and see what happens…
EYO - UW, The World 22-36
Notices detailed features
of objects in their environment.
EYO – PD, Moving & handling
22-36
Shows control in holding and using tools.
We decided to put two colour paints together in a zip lock bag. We then mixed them together using our hands to see what happened to the paints. The children thoroughly enjoyed mixing the paints and telling us what had happened to them after they were mixed together.
Early years outcomes
Expressive arts and design – Exploring and using media and materials
22-36 months- Experiments with blocks, colours and marks.
Our friend Sue from Stoneycroft children's centre came in to teach us how to make quesadillas. We chose what healthy things we would like to put on them, then we had to cut up some of the foods e.g. peppers, ham. We used special children's scissors to do this and then Sue cooked them in a pan. Once they had cooled we were able to eat them and they were delicious.
Early years outcomes
Physical development – Moving and handling
22-36 months – Shows control in holding tools
Enjoying various role play activities in our 2 year old room. Even our 2 year olds enjoy a 'coffee morning'.
Early years outcomes
Expressive arts and design - Being imaginative
22-36 months- Beginning to make believe by pretending.
On our snow day we got our water proof suits on and went out to play. Outside we discovered that the snow was really soft and we could throw it up in the air. We then found a tuft spot full of snow and were able to make big circles in it. Together with our friends we found that if we hid inside the tunnel we didn't get snow on our heads. We had such good fun leaving our foot prints all over the garden.
Early years outcomes
Understanding the world – The world
22-36 months – Notices detailed features of objects in their environment.