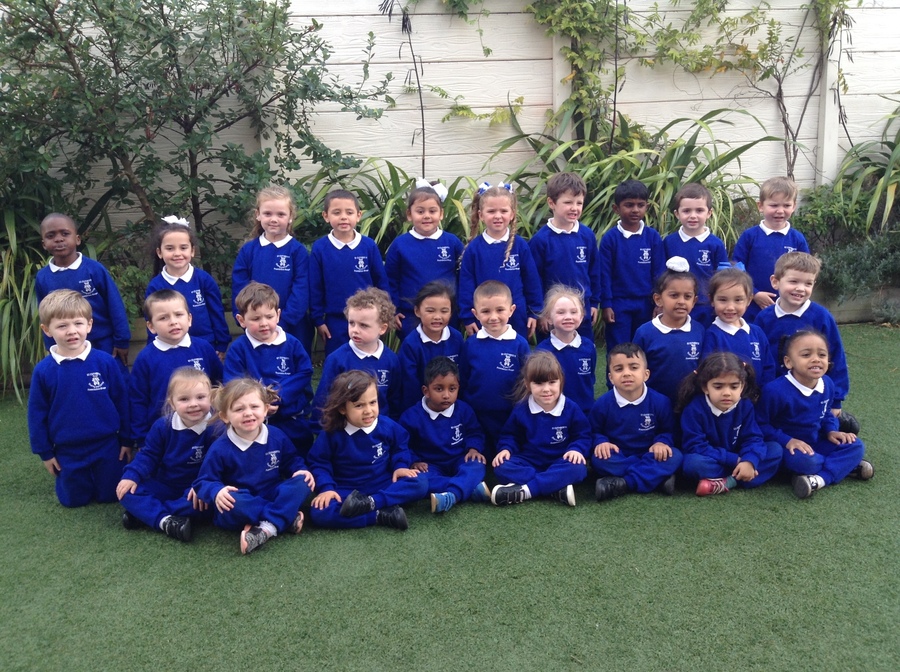 Angela & Julie
*******************************
We work extremely hard throughout Foundation and hope our class page gives you an overview of our exciting and engaging Creative Curriculum; as well as all the fun activities and workshops we participate in throughout the school year!
What a fantastic start to the year the children have had in Foundation 2! They have been so busy exploring all the areas of our unit, making new friends, learning all about each others likes and interests and how they can be kind and caring classmates to one another. Our friends from Year 1 even came back to visit and showed the children the different places they enjoyed playing in while they were in Foundation last year.
Thank you for coming along to our Reading meeting on Wednesday 18th October. Here is the PowerPoint information that was presented.