Welcome
Dear Parents, Children and all Visitors,
I'd like to greet you on behalf of the whole school community to 'our' school, which we are very proud of. At St. Cuthbert's we do value relationships with our community and especially our parents in a strong partnership that has and will continue to support all of us to provide the best possible for all who come to our school. We work extremely hard to create a community spirit and very much hope you will choose to become part of it.
As you have chosen a Catholic School for your child, you will understand the importance our faith holds for us all; it is this ethos which is so much part of St. Cutbert's. We look to our pupils to embrace the traditions of our School and try to live out our mission statement, "Be the best I can, be kind to one another."
St. Cuthbert's is a happy, lively and enthusiastic place where we want everyone to feel comfortable and at home. Your role is crucial in making this happen and we want you to become fully involved in your school family.
Yours sincerely,
Mr. Dennis Hardiman
Executive Headteacher
INSET Days
Monday 5th September 2016

Tuesday 6th September 2016
* three more to be confirmed
Latest School Events
Mercy Exhibition

29

Sep

2016

10:00 am - 6:00 pm @ Broughton Hall Convent of Mercy

All welcome

Cross Country Race 2

29

Sep

2016

3:30 pm - 5:30 pm @ Newsham Park

MacMillan Coffee Morning

30

Sep

2016

9:00 am - 10:00 am @ School Hall

Mercy Exhibition

30

Sep

2016

10:00 am - 6:00 pm @ Broughton Hall Convent of Mercy

All Welcome

Mercy Exhibition

01

Oct

2016

10:00 am - 2:00 pm @ Broughton Hall Convent of Mercy

All welcome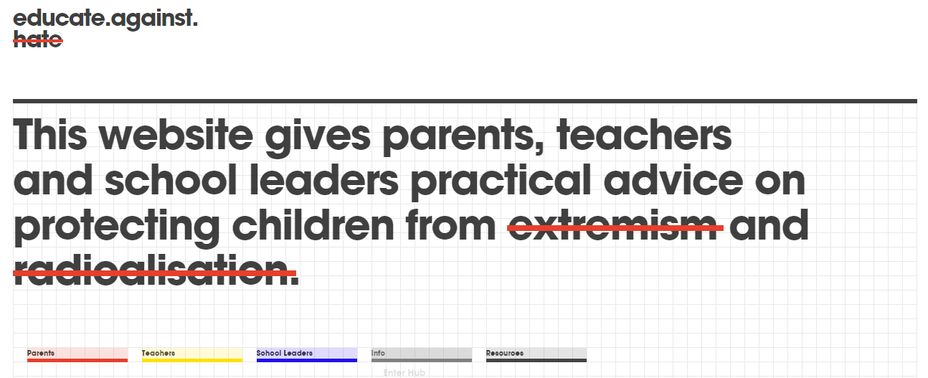 The DFE have launched online resources to support schools in respect of the "Prevent Agenda."
This agenda is part of the government's counter-terrorism strategy. It aims to stop people becoming terrorists or supporting terrorism.
This site is designed to provide guidance, for parents, teachers and school leaders. Please click the picture above to find out more information.
Our Mission Statement
We, the pupils, parents and staff of St. Cuthbert's, strive to create a caring, educational community where; Christian principles and standards are upheld, each person is valued, and the spiritual, aesthetic, and moral growth of individuals, as well as their intellectual and physical needs, are met.
In love with Christ.
Be the best I can.
Be kind to one another.